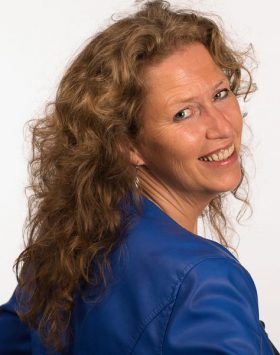 Mission
The mission of Soul Insight is to help companies and individuals to be successful. The core value in this is to establish an authentic connection, track issues, recognize these issues and creating the conditions to solve these issues.
Vision
Everyone has unique qualities and a natural drive to develop in a role that suits best. People stagnate in this process when certain conditions are missing. Since these conditions are necessary, steps towards success can not be taken.
Soul Insight offers services and products to companies and people to create the necessary conditions for natural growth.
In this process there is recognition for the fact that people have a natural resistance against change. In spite of this they can be motivated to go through change by offering them the right key.
Soul Insight believes that creating an authentic connection is this key to success.
Soul Insight creates this connection with Encaustic Art paintings with Reiki, Tipping Point Card Sets to become your own coach and with personal coaching.