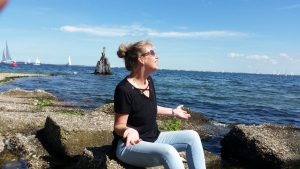 Tijdens coachingstrajecten en Reikicursussen gebruik ik verschillende methodieken. Deze zijn allemaal bedoeld om je verder te helpen op je levenspad, of dit nu gaat om persoonlijke ontwikkeling of het overwinnen van blokkades.
De filosofie erachter is bij elke methodiek hetzelfde: contact maken met je innerlijk weten zodat je de stappen doet die het beste bij jou passen.
Je kunt hierbij denken aan visualisaties, inner child work en het gebruik van Crystal Insights en de Tipping Point kaartset.
Je bent van harte welkom!
Meer over Crystal Insights
Meer over de Tipping Point kaartset